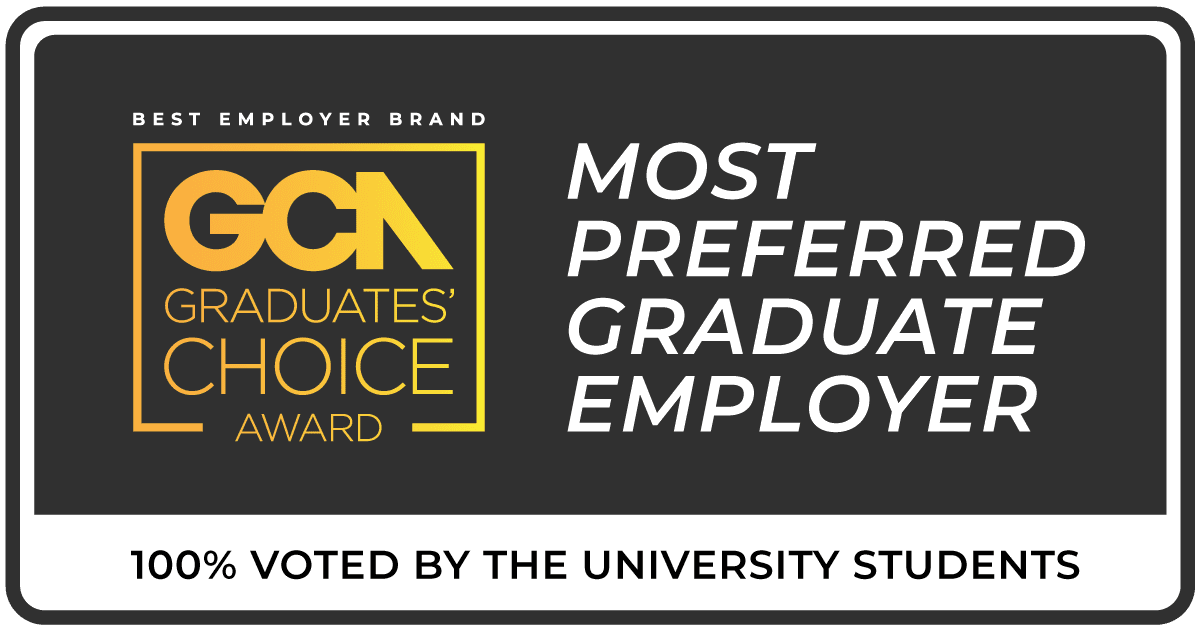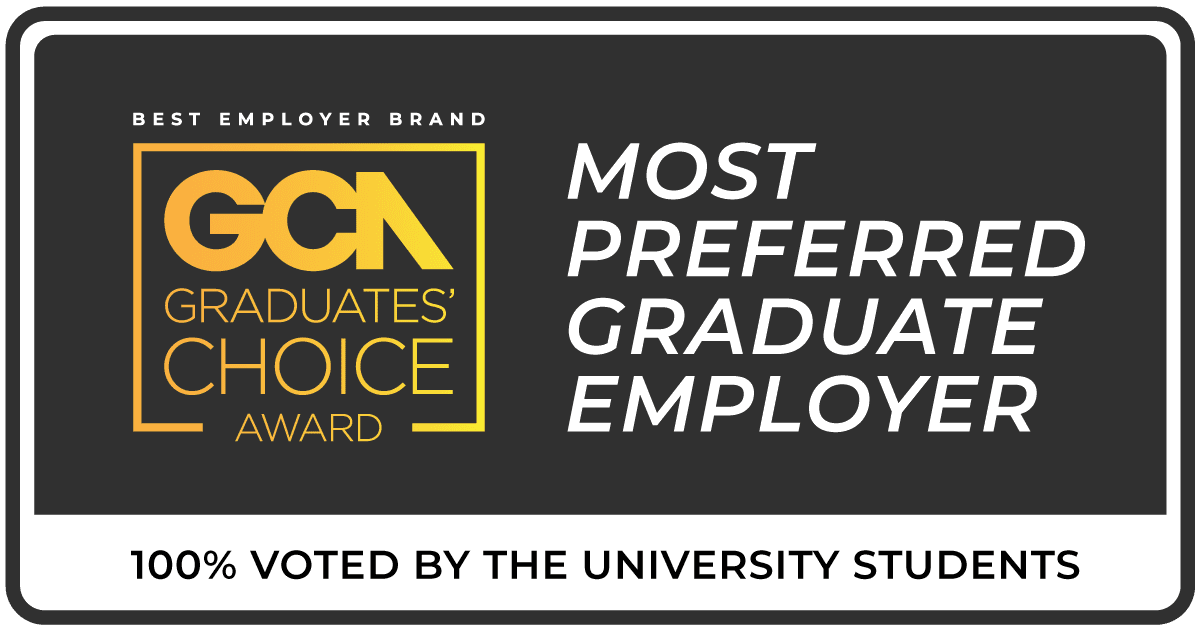 About Company
Founded in San Antonio, TX in 1952 by George W. Church, Church's Chicken, along with its sister brand Texas Chicken outside of the Americas, is one of the largest quick service chicken restaurant chains in the world.
In July 2012, the Envictus Group signed an exclusive 10-year International Multiple Unit Franchise Agreement with US-based Cajun Global LLC for exclusive rights to develop and operate Texas Chicken restaurants in Malaysia and Brunei from 2013 to 2022.
Church's Chicken® and Texas Chicken® have more than 1,500 locations in 26 countries and global markets and system-wide sales of more than USD $1.2 billion.