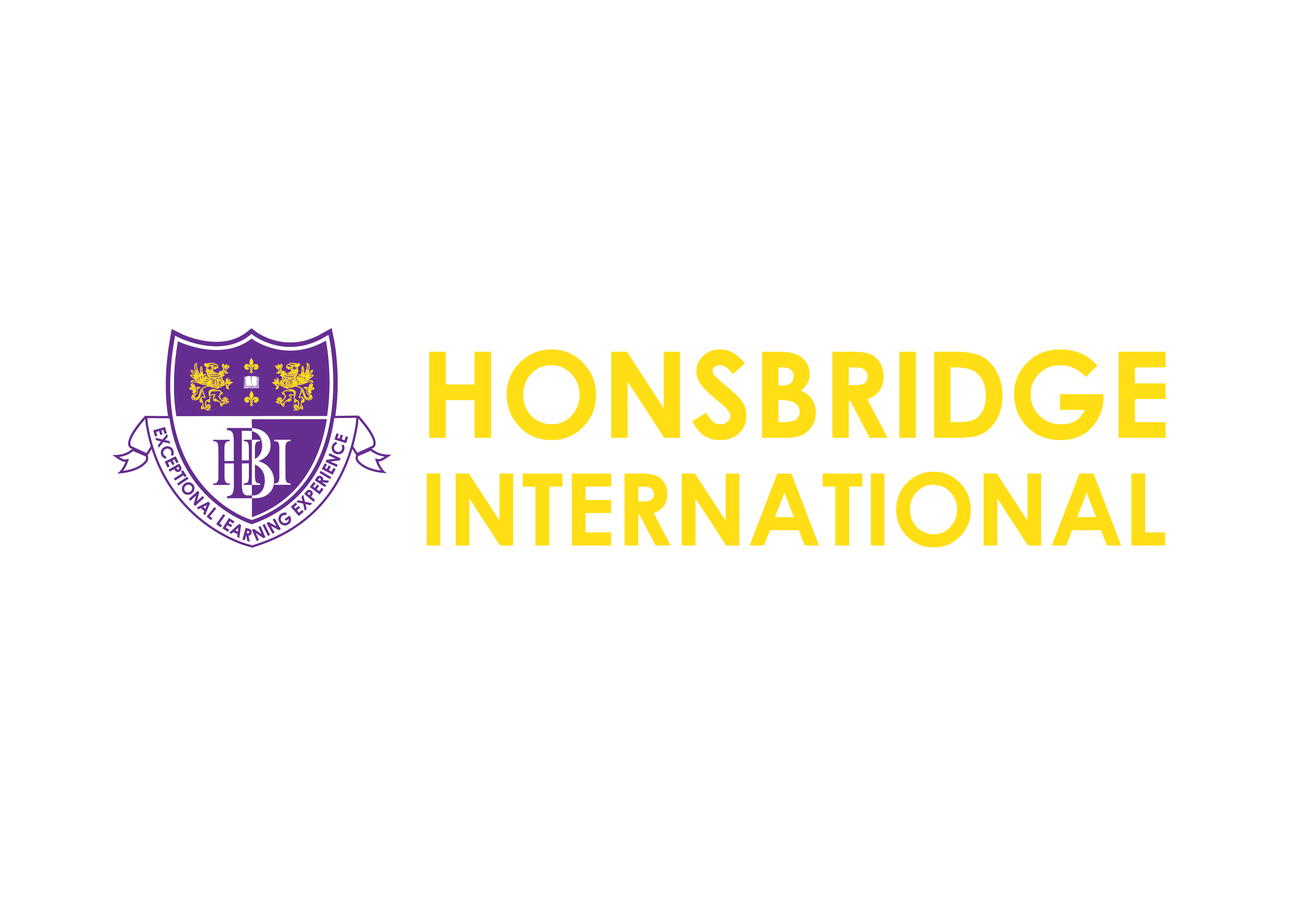 Job Description
Job Responsibilities
Responsible in overall media production, especially adding captions to the video including photography, videography, video editing for various platforms such Facebook, Instagram, Youtube, Tiktok, that will catch maximum customer interest
Collaborating with the content and marketing team to decide the brand taglines, logo, and other promotional material
Monitor the increase in traffic due to new content and take actions accordingly to improve the traffic metrics
Conduct video, photoshoot, and live-stream events.
Manage post-production such as editing, graphics, special effects, music selection, media conversion and duplication.
Monitor quality control of every stage of production and motion graphics production to enhance video footage and standalone videos.
Report and feedback to the head of marketing and work together with the assigned department for the above scope.
Any other duties as assigned by the Supervisor.
Requirements
1-2 years of working experience
Strong copywriting skills and good spoken and written in English
Creative, attention to detail, and passionate;
Proactive and able to show initiative and contribute ideas to constantly improve the theme/concept needed;
Able to work efficiently and effectively in a fast-paced environment and under tight deadlines;
Candidates with TikToker/YouTuber backgrounds will be an added advantage.
Adobe Illustrator, Photoshop, and InDesign on Mac platforms.
Benefit
Company trip
Medical and dental reimbursement
Celebration and hamper/gift card given during festive
Car park and travel reimbursement.
Company lunch
Friendly working environment
Staff birthday celebration
Rewards and recognition: Long Service Award, Best Staff Award
Job Type: Full-time
Salary: RM; RM2,800.00 per month